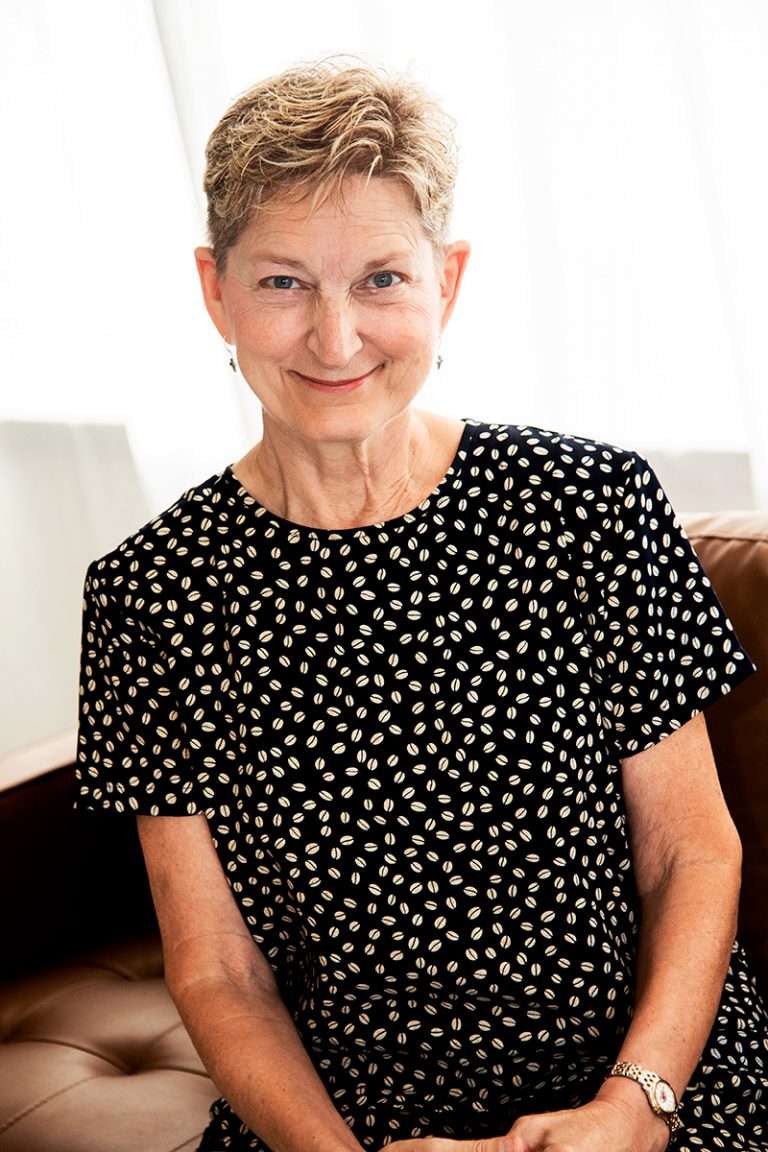 Dr. Placek began her career as an OB GYN in 1982 in Lawrence, Kansas after graduating from the University of Nebraska and the University of Nebraska Medical Center, and then completing her OB GYN training at Wesley Medical Center in Wichita, Kansas.
In 1984 she received her American Board of Obstetrics and Gynecology certification and in 1995 the Accreditation Council for Gynecologic Endoscopy certified her for advanced operative laparoscopy. She joined Women's Health Care Center of Williamsburg in 1992. Dr. Placek is a member of the American College of Obstetrics/Gynecology (ACOG) Nebraska Medical Association, and Lancaster County Medical Society. She has served as the Chairperson for the OB GYN Department and Women's and Children's Division at Bryan Health from 2008 to 2018, and volunteers at Bluestem Health monthly since 2008. In 2013, Dr. Placek completed certification for using state-of-the art technology, the da Vinci® robot, to assist with completing minimally invasive surgeries.
Dr. Placek prides herself in the relationships she forms with her patients. As a mother, grandmother, and physician, she understands the life cycles of a woman and the experiences that come with it. She applies this knowledge to the care she provides to her patients every day. Dr. Placek's approach to being a successful physician is to fully understand each woman as an individual and tailor her care accordingly.