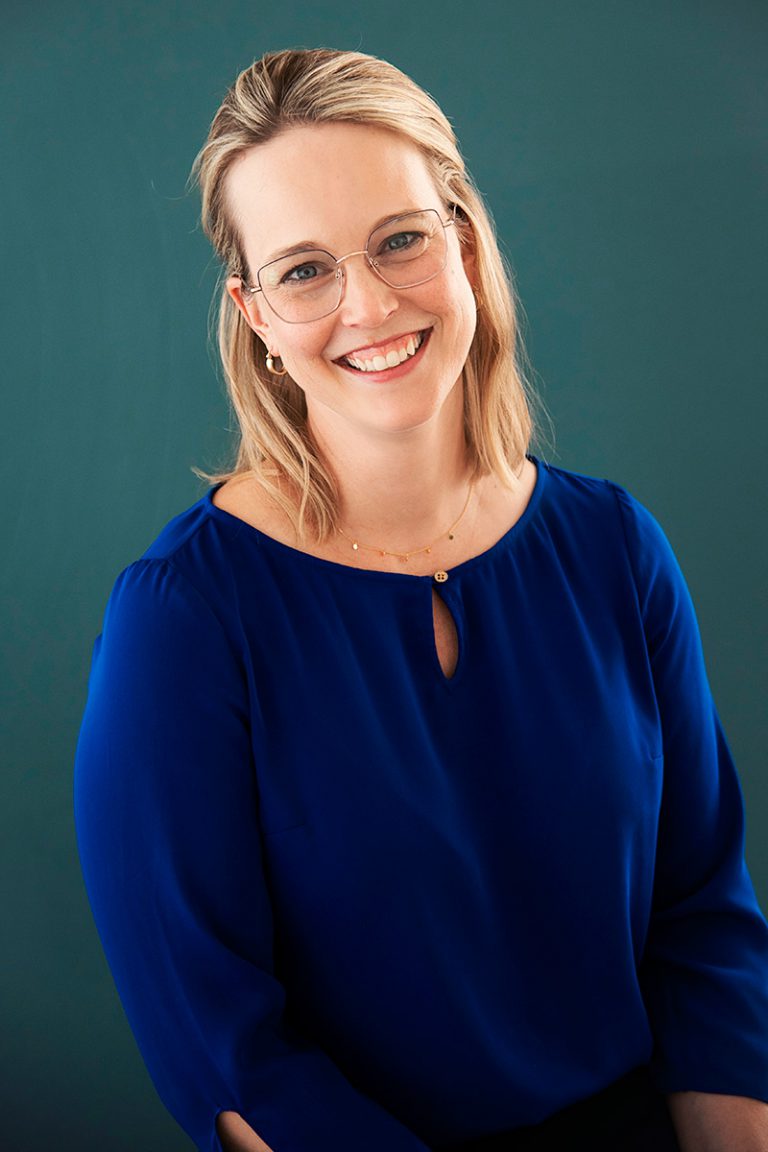 Dr. Emily Neri has enjoyed serving the women and families of southeast Nebraska.
Originally from West Point Nebraska, Dr. Neri obtained her bachelor"s degree from Creighton University and medical degree at the University of Nebraska Medical Center.  She then completed her residency at the University of Oklahoma, where she was involved in multiple research projects.  Two projects won University awards.  Showing her commitment to continued education, Dr. Neri has presented at local seminars, including the Diabetes Forum, speaking on Polycystic Ovarian Syndrome and The Metabolic Syndrome.  In 2014, Dr. Neri presented at the Maternal Child Health Conference on nutrition and exercise in pregnancy.
As a board certified OB/GYN, Dr. Neri is committed to the health of her patients throughout their lifetime.  In addition to her focus on robotics and minimally invasive procedures, Dr. Neri loves taking care of pregnant patients as well as routine female care.  Dr. Neri and her husband Joe keep busy with their three daughters.  In her spare time, Dr. Neri enjoys attending sporting events, outdoor activities, and learning new things.