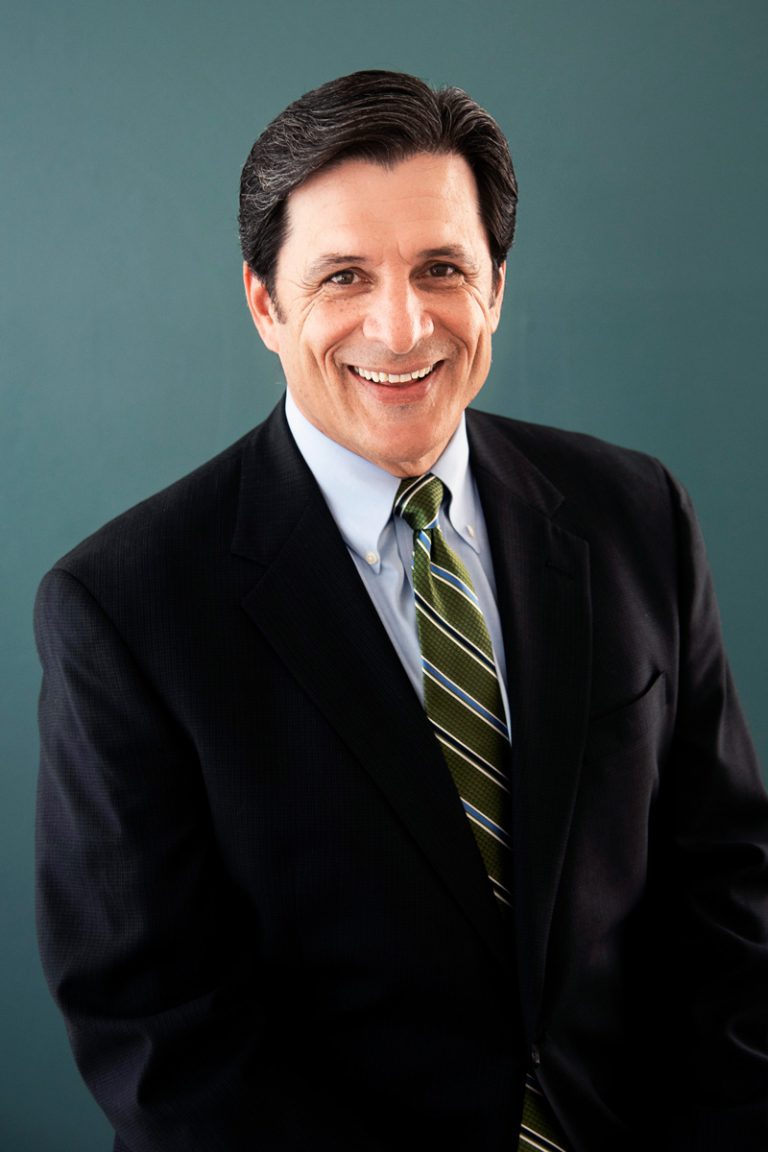 Dr. Tomjack began his career with Women's Health Care Center of Williamsburg in 1996.
A native of Ewing, Nebraska, he received his Bachelor of Science degree from the University of Nebraska-Lincoln in 1987 and completed medical school at the University of Nebraska Medical Center in 1992. His four-year residency in obstetrics and gynecology was completed at the University of Nebraska Medical Center in 1996, where he served as Chief Resident during his final year.
Dr. Tomjack is a member of several associations and professional societies including: American College of Obstetrics and Gynecology, Nebraska Medical Association, Lancaster County Medical Society, and an ABOG Diplomat. He has served as a faculty volunteer for the Lincoln Family Medical Residency Program since 1996. Dr. Tomjack is a past chairman of the Department of Obstetrics and Gynecology at Bryan Health, a past president of the Nebraska Obstetrics and Gynecology Society, and a past committee member for the maternal and child health section on maternal mortality review for the Nebraska Medical Association. Dr. Tomjack's particular professional gynecologic interests include urinary incontinence issues and interstitial cystitis/bladder pain syndrome, endometriosis, and minimally invasive surgery. He enjoys providing obstetrical care for both routine and complicated pregnancies and has a close working relationship with the local maternal/fetal specialists for any pregnancies considered high risk.
While studying at the University of Nebraska, Dr. Tomjack was a three-year letterman in football and was named to the Academic All Big 8 Team in 1987. He remains an avid Husker fan today. In his spare time, he enjoys spending time with his wife and two sons, golfing, hiking, biking, and the occasional adventure race.