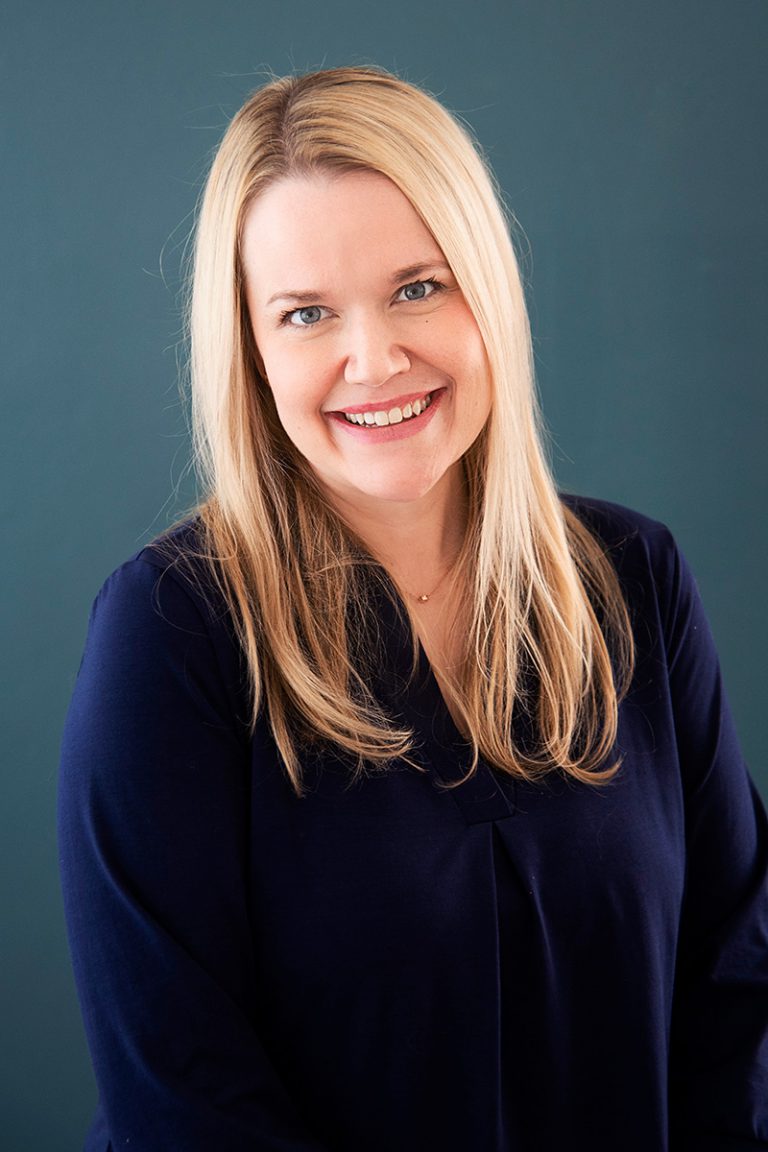 Libby is a Lincoln, NE native who has worked in maternal/infant nursing since 2005, holding positions in California and Missouri before returning to her hometown.
Libby became a Women's Health Nurse Practitioner in 2009. After 10 years practicing as a WHNP, she became a board Certified Nurse Midwife (CNM) so that in addition to caring for women throughout their lifespan, she could care for them during birth. Libby is also an internationally board-certified lactation consultant (IBCLC).
Libby's education includes a BA in Psychology from the University of Nebraska-Lincoln, a BS in Nursing from the University of Nebraska Medical Center, a MSN from the Women's Health Nurse Practitioner program at the University of Cincinnati, a Post-Graduate Certificate in Nurse Midwifery from the University of Colorado-Anschutz, and a PhD in Nursing from the University of Nebraska Medical Center. She sits on the national AWHONN research advisory panel, was appointed an AHRQ postpartum mental health expert advisor, sits on the NPQIC perinatal mental health steering committee, and the Nebraska Women's Health Advisory Council.
Libby's clinical interests include routine obstetric and well woman care, lactation and postpartum support, and fertility awareness. She takes a holistic approach to care, considering all parts of a woman's individual journey in her care, and enjoys empowering women to live their healthiest lives at every stage of life. In her free time, she enjoys reading, catching sunrises over coffee, Lego building, and spending time with her husband, 6 children, and 3 dogs.