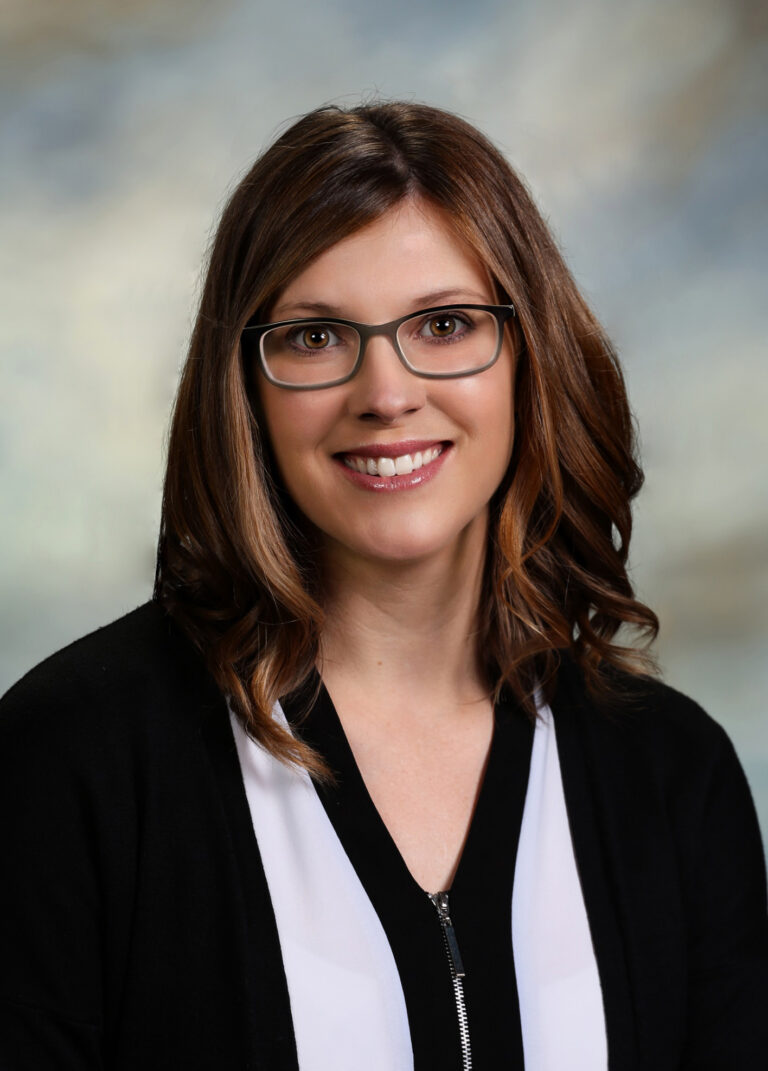 Lindsey is incredibly excited and honored to practice at Women's Health Care Center of Williamsburg and help women of all ages live happier and healthier lives.
Originally from a small town in western Nebraska, Lindsey Maas, WHNP-BC has a diverse nursing and medical background. She is experienced in both pregnancy care and gynecology, which includes contraceptive care and routine diagnosis of female concerns. It is her passion to provide healthcare to women across their lifespan. She is a lifelong learner and patient advocate and continues to be intrigued and excited in this field of care. Lindsey attended Hastings College for her undergraduate degree, Creighton University for her Bachelor of Science in Nursing degree, and earned a Master of Science degree in nursing from the University of Nebraska Medical Center College of Nursing, and is certified by the National Certification Corporation as a Women's Health Nurse Practitioner.
Lindsey and her husband are excited to return to Lincoln and raise their 4 small children. In her free time, Lindsey enjoys spending time with her family and friends, baking, golfing and traveling.