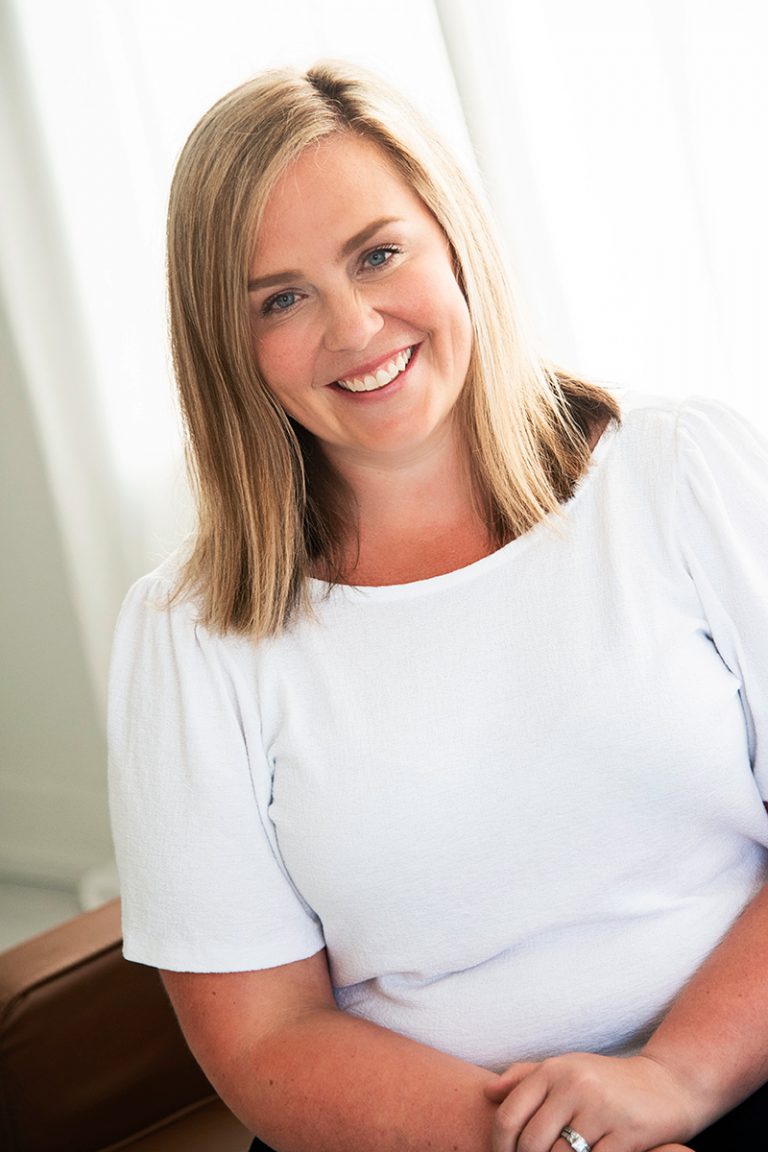 Dr. Rachel Anderson, D.O. is proud to be a provider at Women's Health Care of Williamsburg and enjoys being in her hometown to be a strong advocate for the women of Lincoln!
The most exciting part for her to be back Lincoln is to be able to give back to a community that has provided her so much. Being an advocate to Dr. Anderson means providing care and support to all and creating a healthful environment which will allow all women to achieve what they want.
Dr. Anderson received a Bachelor's of Science in Biochemistry from University of Nebraska-Lincoln, and her Master's Degree in Biomedical Sciences from Midwestern University in Downers Grove, Illinois. She received her Doctorate of Osteopathy from the Chicago College of Osteopathic Medicine in 2015. She completed her obstetrics and gynecology residency in Columbus, Ohio with OhioHealth, and acted as the ambulatory clinic chief her final year.
Dr. Anderson enjoys supporting and promoting the health of her patients throughout their individual journeys and experiences. She enjoys taking care of pregnant patients, has interests in family planning, as well as routine female care. Surgically, she has interests in robotics, and minimally invasive procedures.
Dr. Anderson enjoys spending time with her husband Chris and their three children, and Stella, her English Bulldog. She understands the complexities of raising a family while remaining healthy for oneself and wishes to share her experiences to patients with similar circumstances. When she is not being mom she enjoys golfing with her husband, working out, baking, and dreaming of her next place to travel.