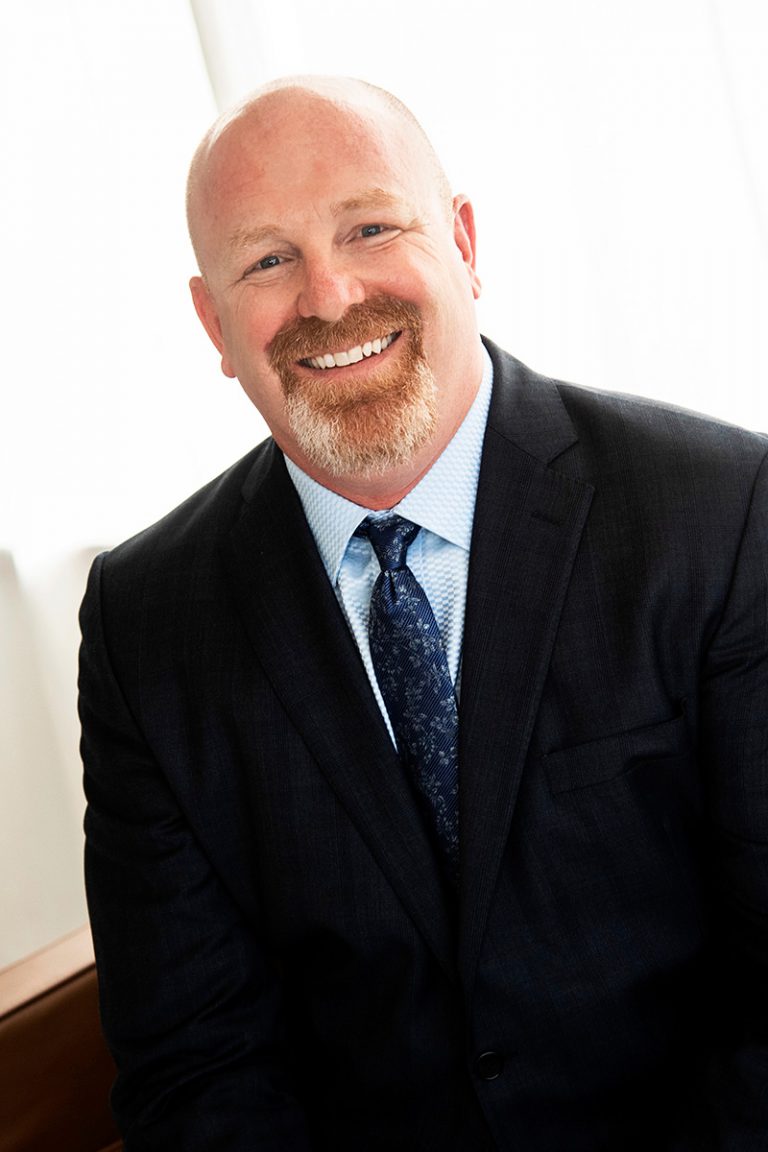 Dr. Todd Martin is originally from Castle Rock, CO.
He completed his bachelor's degree at Creighton University where he meet a farmer's daughter from Gresham, NE. He obtained a masters in chemistry at the University of Colorado before returning to Creighton for medical school and residency. Dr. Martin and his wife, Keli, made Lincoln their home where he has practiced OB GYN for the last 18 years. Dr. Martin feels blessed to be joining such a well respected practice that is committed to the care of southeast Nebraska's women in all of their stages in life.
He is board certified in OB GYN and focuses on both routine and high risk obstetrics. He enjoys offering minimally invasive surgical approaches including robotics and performing pelvic prolapse corrective procedures.
He and his wife, Keli, have enjoyed raising their three children in Lincoln. Their oldest, Harrison, is a graduate from UNL accounting; Reid is a fine arts major at UNL and Molli is a Junior at Lincoln Lutheran High School. Todd enjoys exercising, golfing, skiing, gardening and spending time with family and friends.